Erika Bruno
, Front Desk Manager
Erika has been with The Wellness Institute of America since 2012 as Front Desk Manager. She has a beautiful four year old daughter, and enjoys exploring and teaching and having fun with her. Erika has always had a passion for helping others in any way she can and has now found her niche in Wellness Healthcare. She has her certificate as a Medical Assistant and is currently working on obtaining a degree in Healthcare Management.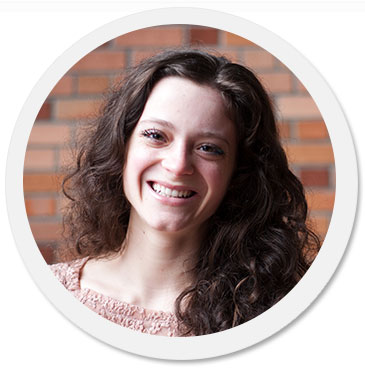 Nicole Rover
, Volunteer Community Education Coordinator
Nicole is passionate about promoting health education and the importance of maintaining optimum function naturally. Studying Public Health at University of Washington gave cause to this interest, and allowed her to learn about community health through various medical experiences. Nicole gained her knowledge studying many subjects including psychology, sociology, chemistry, and anatomy and physiology.
The diverse education of what impacts a person's health is what she finds so interesting and exciting about wellness care and preventative natural medicine. Nicole furthered her education focus with a Certificate of Food, Nutrition and Health. Besides her passion for health, Nicole's other main interest is dance. She received a BA in Dance Studies and continues to dance locally in San Diego California.
Since moving to San Diego, Nicole has found that she is able to fulfill her enthusiasm for optimal health with her work at The Wellness Institute of America as the Community Education Coordinator. The Wellness Institute Clinic also volunteers for a Federal non-profit organization, Foundation for Wellness Professionals.
The purpose of this organization is to educate members of our community on how they can, prevent disease, and achieve optimum health naturally without unnecessary drugs or surgery. Nicole helps The Wellness Institute fulfill their volunteer obligations to the non-profit organization.
She enjoys meeting new people in the community, providing free health screenings at various venues, and coordinating wellness workshops for a diverse population- local community groups, churches, athletic facilities, employees, etc."I like the variety of workshops we are able to provide, from weight loss and feeling younger to stress health to sleep issues, and enjoy being able to customize them to fit a certain groups needs," Nicole explains.